The 1st December 2017 is a date that will always have a special place in our memory. That is when we had the official opening of the IP Cliniq Beauty Institute.
The ceremony was attended by many prestigious guests, beauty industry personalities and business people from the wider Podkarpackie region. There was a red carpet, live music and numerous attractions for the invited guests.
The ceremony started at 5pm with a press conference at the 'Medyk' Medical Centre at Al. Rejtana 53 in Rzeszów, with speeches from the 'Medyk' Medical Centre president dr Stanisław Mazur, director of the IP Cliniq Beauty Institute Edyta Dedek and specialist plastic surgeons dr Piotr Drozdowski and dr Łukasz Drozd.
The ribbon-cutting ceremony followed. It took place on the 4th floor and was followed by music and entertainment, including a fashion show by Basia Olearka. The hair for the show was styled by hair stylists from the Gallin Hair Atelier in Rzeszów, the event styling was by Bartek Ligęza, and the models' gold make-up was created by make-up artists Kinga Bednarz and Natalia Kosiorowska.
As well as the fashion show, the guests were invited to enjoy a photography exhibition ##BEAUTY, by the photographer Mariusz Baran and the make-up artist Marta Kwolek.
The exhibition stemmed from combining two passions: photography and make-up, demonstrating that photo modelling can be a form of Art. Attention to detail as well as precise styling, make-up and photography ensured that the presented photographs turned everyone's heads. The presented "Matrons, Empresses, Princesses" were intriguing, hypnotising, bursting with colour, while the intentional use of the hashtag symbol suggested searching for hidden meanings. The presented styling was exceptional, partly as all the outfits were prepared using materials found in second hand shops, giving them a new lease of life. Thank you for decorating our hall with your beautiful work.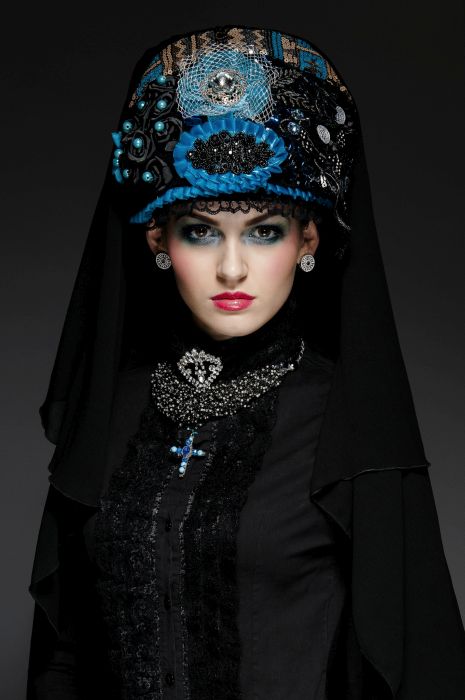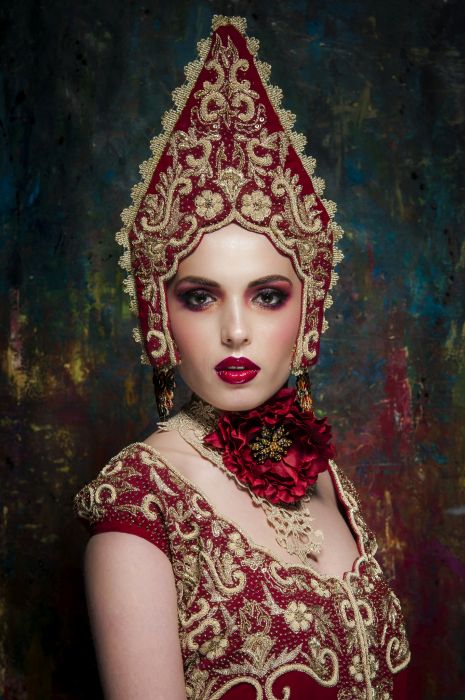 Music during the exhibition was provided by harpist Adrian Nowak.
Throughout the event, the IP Cliniq cosmetologists were available to provide professional advice and information on modern cosmetology. In all treatment rooms, there were demonstrations of our modern equipment, including Fotona Spectro SP laser, Vectus diode laser and thermolifting device Zaffiro z-200, and make-up techniques. On top of that, each guest could undergo a free skin examination using our Skeyndor Skindiagnostic.
After the official ceremony, the party moved to the viewing terrace. Here, the guests were invited to taste delicious refreshments and confectionery as well as view a flair bartending show.
We would like to thank our guests, who delighted us with their presence, and invite our clients to have a look at the services we offer. See you on the 4th floor.
Links to press articles:
https://www.biznesistyl.pl/lifestyle/moda-i-uroda/6297_.html 
https://rzeszow.wyborcza.pl/rzeszow/7,34962,22730608,instytut-piekna-cliniq-nowy-adres-na-mapie-rzeszowa.html 
https://www.nowiny24.pl/wiadomosci/rzeszow/g/w-rzeszowie-otwarto-instytut-piekna-ip-cliniq-zdjecia-wideo,12730092,26514276/
https://rzeszow-news.pl/ip-clinq-instytut-piekna-miejsce-zadbasz-o-zdrowie-wyglad/